1911 Established Hard Cider
As the name suggests, 1911 Established Hard Cider has been making hard cider for a long time. With over a hundred years of experience, this family-owned cider house has been able to create delicious ciders for every season, including their original, cranberry, blackberry, snap dragon, rose, watermelon mint, and so many more.
See What We Have to Offer!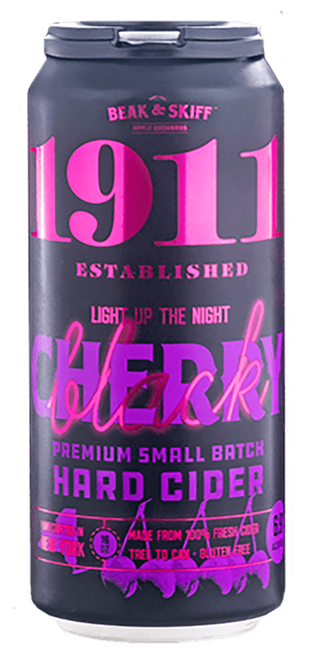 Black Cherry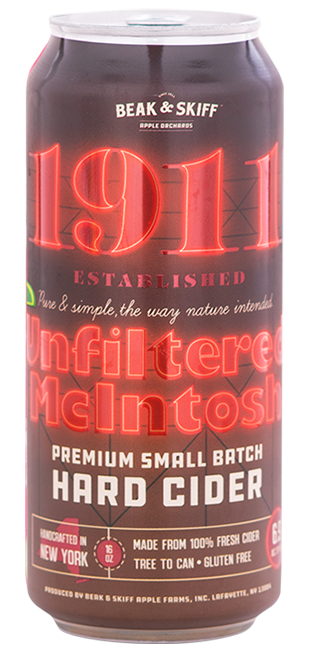 Macintosh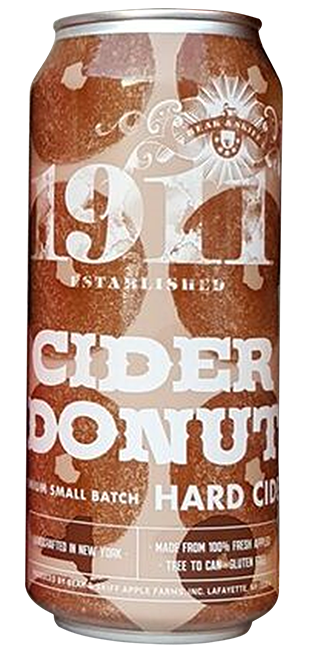 Cider Donut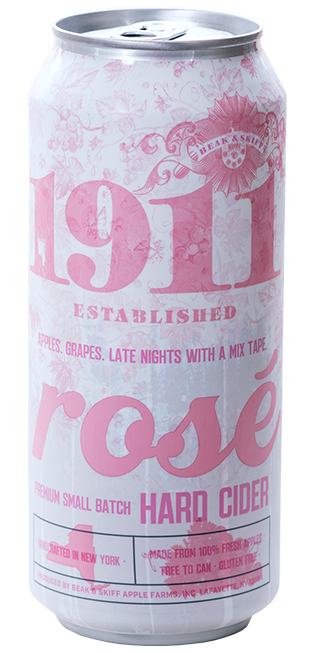 Rosé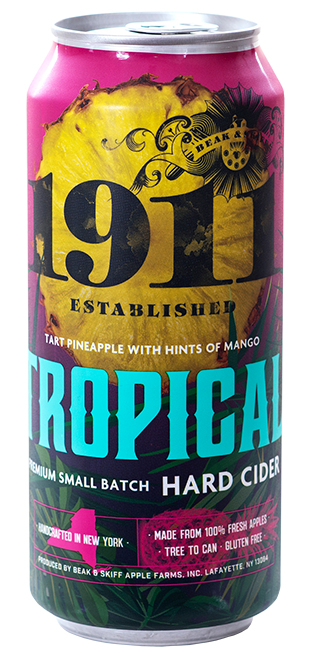 Tropical