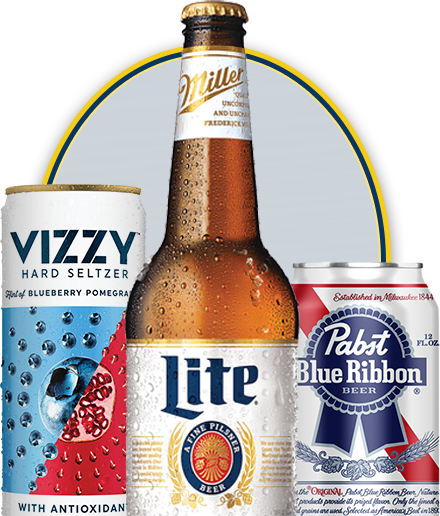 We're a multi-generational, family-owned beverage wholesaler serving Philadelphia and the surrounding counties.
Delivering big-name brands with personalized service. From our headquarters in Northeast Philadelphia, we supply retailers and restaurants throughout the Delaware Valley and beyond.
Proudly Supplying Philadelphia Since 1938
The beverage business is in our DNA. After growing up in Philadelphia's Brewerytown neighborhood, John Muller began delivering beer in horse-drawn carriages back in 1938. After serving in World War II, he opened his own distribution business in 1956. Despite starting with only six employees, the company was quickly selling 500,000 cases of beer a year.
Today, Muller Inc. is proud to be a multi-generation family business that supports over 200 employees, sells 8 million cases of beer per year, and supports charitable endeavors through The Muller Foundation.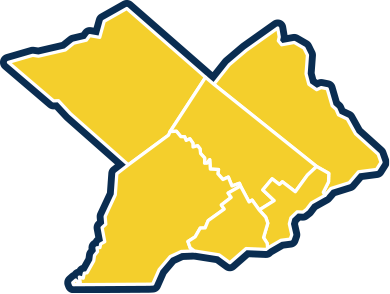 Serving Bucks, Berks, Chester, Delaware, Montgomery & Philadelphia Counties!
See What We Have to Offer!
We carry over 400 well-known brands from 40+ suppliers
We're All About the Experience!
Sharing a refreshing beverage is a bonding experience. Connect with the Philly community over a cold one at our upcoming events.
Why Should You Choose Muller as Your Trusted Distributor?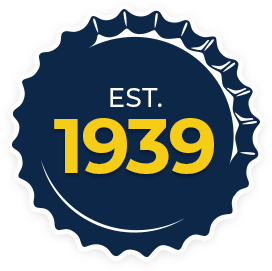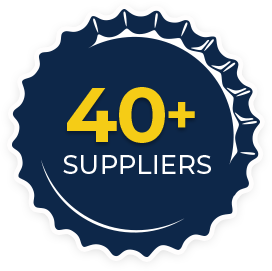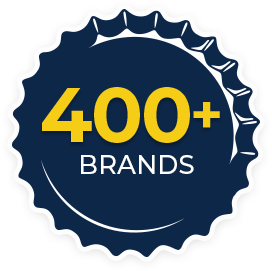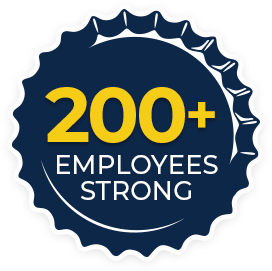 Stock Your Shelves With the Brands Your Customers Want
In the beverage industry, your distributor matters. You want those brands your customers ask for by name and a supplier who values your partnership. As the third biggest beverage distributor in the Philadelphia area, we offer the portfolio of a larger company while providing a personal customer experience.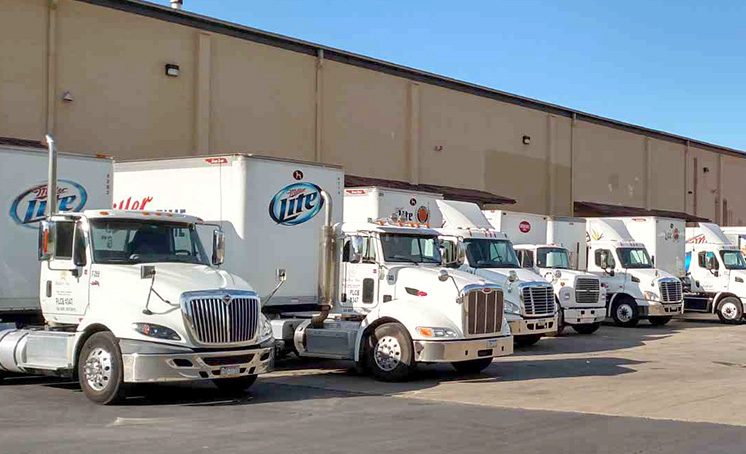 How To Order
Easily order or re-order your best-sellers online.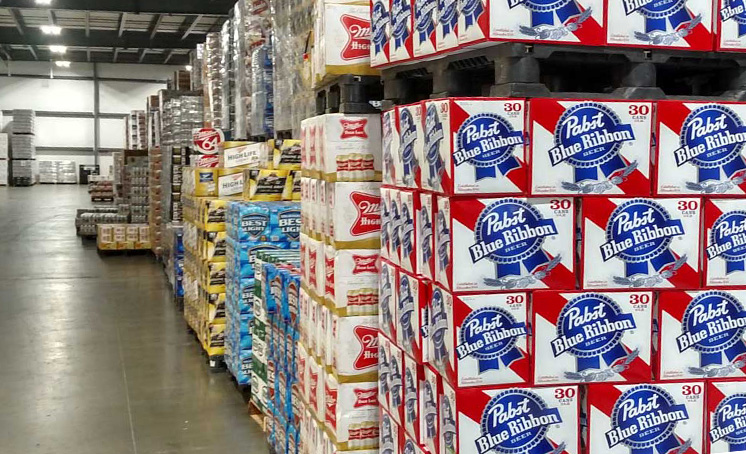 Invoicing
Straightforward and transparent invoicing.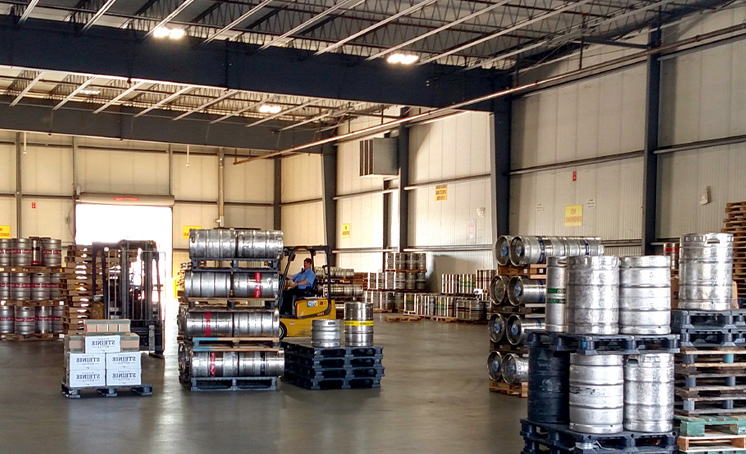 FAQs
Discover more about working with Muller!