Great Divide Brewing Company
From the craft beer haven that is Colorado, Great Divide Brewing Company delivers high-quality, distinctive ales that never disappoint. Their innovative spirit has produced a variety of award-winning craft beers, including the Yeti Imperial Stout, Titan IPA, and Colette Farmhouse Ale. Plus, they always keep things fresh and creative with their ever evolving Experimental IPA Project.
See What We Have to Offer!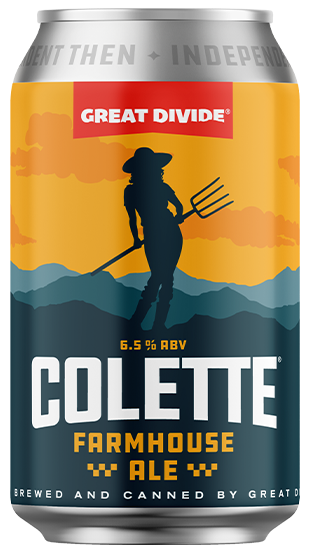 Colette Farmhouse Ale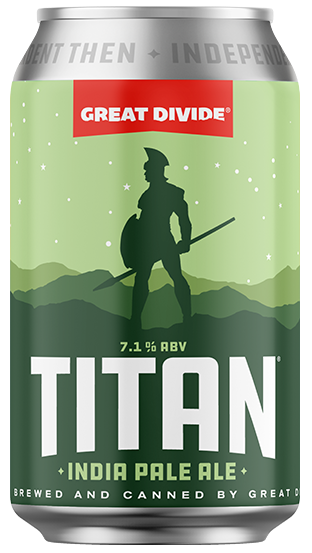 Titan Indian Pale Ale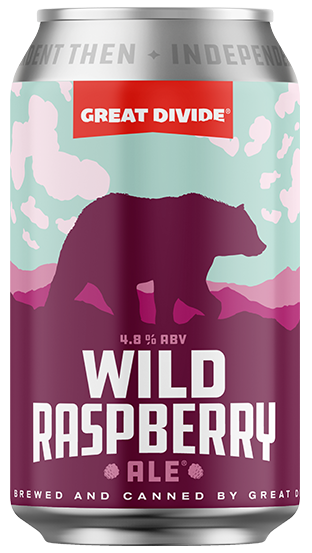 Wild Raspberry Ale

Yeti Imperial Stout