Muller, Inc. has been a family-owned business since it was founded by John Muller in 1987. That tradition continues to this day with Sandy Muller at the helm since 2001.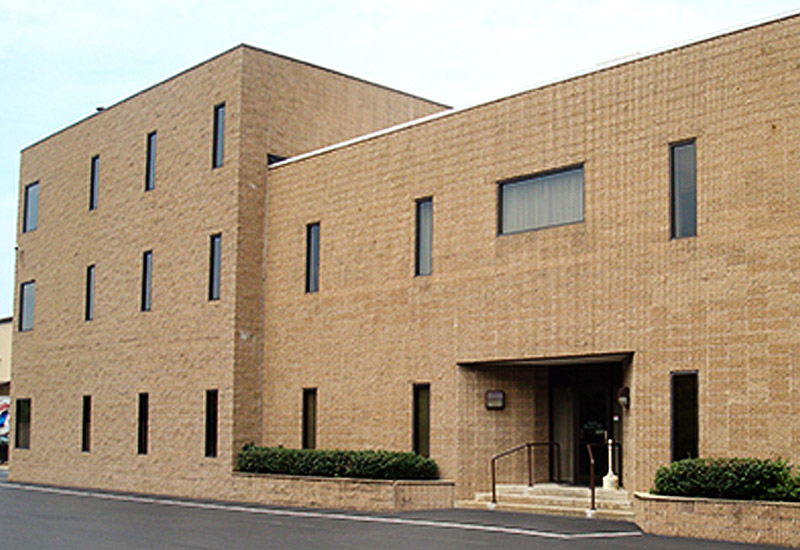 Beginning In The Food & Beverage Industry
Before marrying John Muller in 1987, Sandy enjoyed a successful career in hospitality. In 1970, she became Assistant Manager at one of the largest restaurants in Northeast Philadelphia. Four years later, she opened her own restaurant out in Washington state.
Upon her return to Philadelphia in 1977, Sandy spent time as a troubleshooter at the Waiters and Waitresses Union, Local 301, obtained her Dietician Degree, and worked as the Dining Room Supervisor at two of the area's largest retirement homes.
Getting Into The Beer Business
As Sandy Muller, she purchased the Chester County-based Lamb Beverage and began selling a variety of popular beers, including Miller, Colt 45, Stroh's, and Pabst.
Using her experience in the food and beverage industry, sales soon doubled. During the six years she owned Lamb Beverage, the company expanded to a 32,800-square foot facility that consolidated their warehouse, retail space, and offices under one roof. When Sandy sold Lamb Beverage in 1995, the company was bringing in over $9 million and selling over 700,000 cases of beer a year.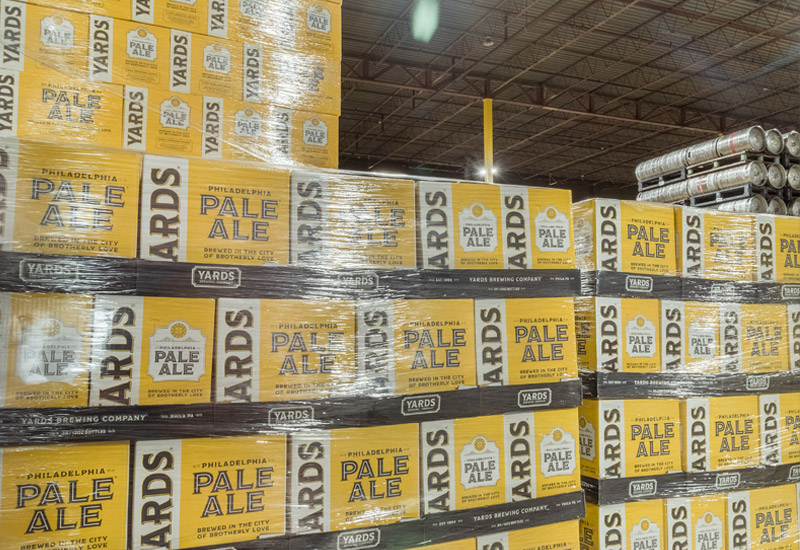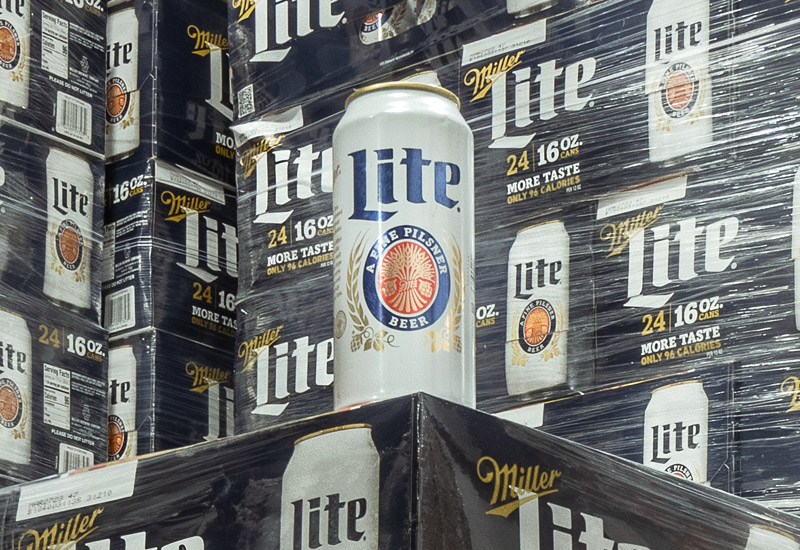 In 1996, Mrs. Muller joined the family business. As Muller, Inc.'s Trade Development Manager, she served as liaison between the company and county suppliers. Over time, she gradually phased these suppliers out, so Muller, Inc. could work directly with customers.
These changes led to further expansion with Sandy heading up the renovations on Muller, Inc. offices. She oversaw the construction of a 7,500-square foot office building and a 90,000-square foot climate-controlled warehouse.
As the new millennium rolled around, she took a more active role in the company's leadership. This included consolidating brands like Miller Brewing Company. These efforts resulted in Sandy receiving several prestigious awards from Miller Brewing, such as:
2000 Miller Lite Largest Case Volume Increase Award
2001 Miller Lite Largest Case Volume Increase Award
2002 Miller High Life Achievement Award
2003 Miller High Life Achievement Award
Muller, Inc. is a well-established beer distributor in the Philadelphia area founded in 1956. Proudly serving the six counties of Bucks, Berks, Chester, Delaware, Philadelphia, and Montgomery.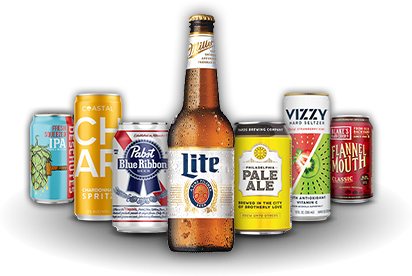 A Passion For Giving Back
Caring for the community has always been a passion for Sandy Muller and her late husband, John. The Muller Foundation has donated over $2 million to Abington Memorial Hospital and funded many projects including the Josephine Muller auditorium and cafeteria at Abington Friends School and the Josephine Muller Residence for ALS Care at Chandler Hall. Other organizations that the Mullers have donated to or served on the board include:
The Archdiocese of Philadelphia
The Philadelphia Police Foundation
The German Society
The School District of Philadelphia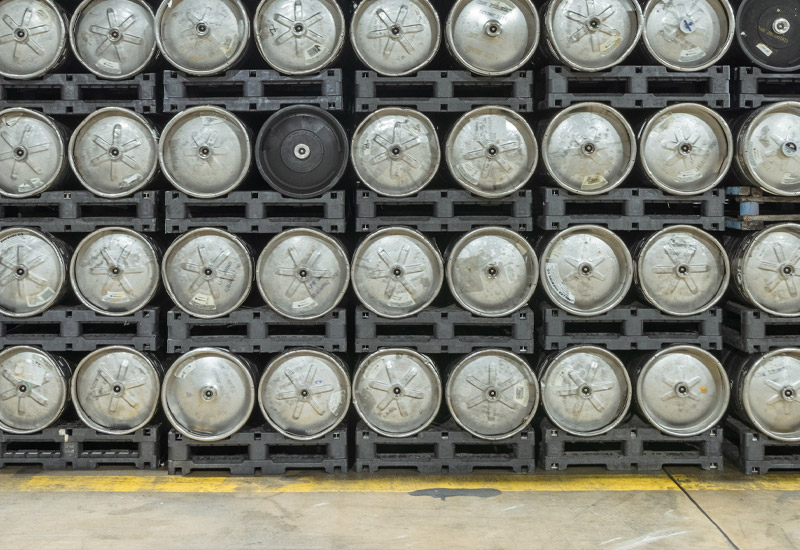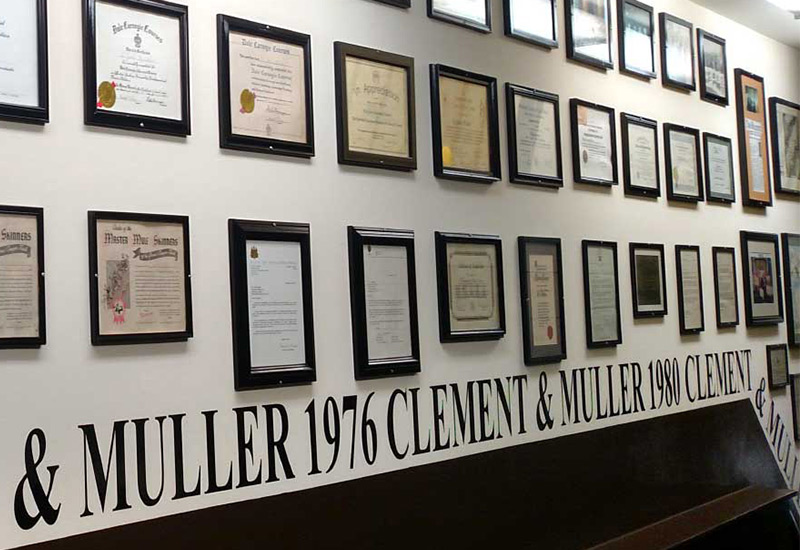 Between her commitment to giving back to the community and her business acumen, Sandy Muller has earned a long list of accolades. Some of the recognition she's received both locally and nationally includes:
2002 Greater Northeast Chamber of Commerce "Crystal Vision Award"
Lifetime Achievement Award in Entrepreneurship from the National Italian American PAC Organization
2004 Philadelphia NAACP Appreciation Award
Named one of 25 Women of Distinction by Philadelphia Business Journal the National Association of Women Business Owners
As President of Muller, Inc., Sandy Muller continues to oversee operations and lay the foundation for future success. She's an active member of the Malt Beverage Distributors Association, the National Beer Wholesalers Association, and the Pennsylvania Beer Alliance. Plus, in 2007, her daughter became a shareholder, which will keep Muller, Inc. a family-owned company for another generation.