Muller, Inc. has been a part of the Delaware Valley's beer scene for nearly 100 years. From humble beginnings to serving distributors across six counties, we're a local company with close ties to the community.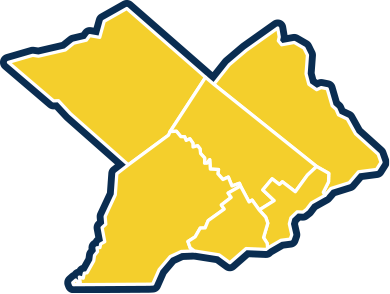 Serving Bucks, Berks, Chester, Delaware, Montgomery & Philadelphia Counties!
Our beer and beverage business was born in an appropriately named neighborhood, Brewerytown. This area of Philadelphia was once the home of hundreds of breweries, as well as the Muller family. John C. Muller was born there in 1908. His father, uncle, and godfather had all delivered beer in horse-drawn wagons back in the 1800s. As John grew up, he followed in their footsteps.
When Prohibition hit, he worked in the National Umbrella Factory and later a local hosiery mill. He also started a family when he married another Brewerytown native, Josephine Alt. After Prohibition was repealed, John got back in the beer business. In 1938 he founded the Holmesburg Beer Distributing business and relocated from Brewerytown to North Philadelphia.
The Holmesburg Beer Distributing business thrived at 11th Street and Lehigh Avenue, until World War II came around. John was drafted and served in the U.S. Navy. After being assigned to a Landing Ship Tank, he was sent to the Philippines where he was recognized with six island invasion battle stars and a medal for his role in the invasion of Mindora Island.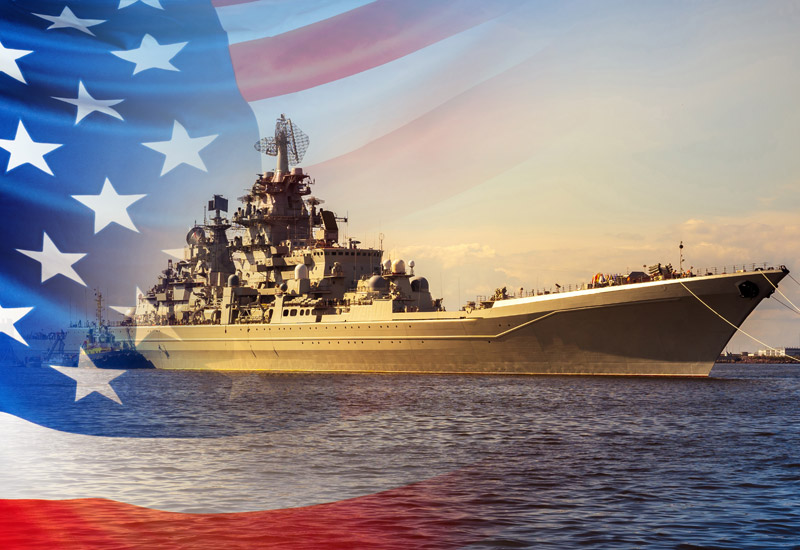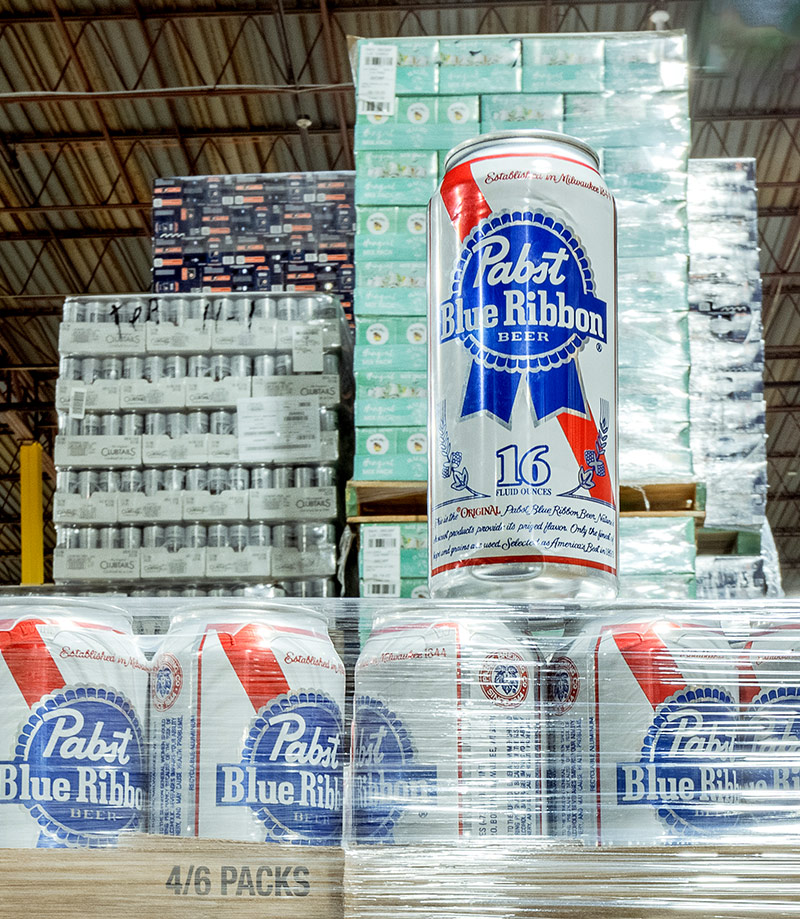 Back to the Beer Business
After returning home in 1945, our founder had to start over. While he was forced to sell his business back when he was drafted, he quickly found work with Bantam Beer. There, he distributed Goebel Beer around the Philadelphia area.
The 1950s gave way to further growth with John purchasing the business and merging with the original supplier of Miller Beer, John Clement. The two established Clement & Muller in 1956 and quickly expanded.
Despite only having six employees—including Josephine, who worked as both the treasurer and the bookkeeper—Clement & Muller sold so much beer that they moved to an 11,000-square foot facility at 21st Street and Allegheny Avenue.
As sales continued to climb over the next two decades, the company relocated again. In 1976, Clement & Muller moved to its current location on Grant Avenue.
Muller, Inc. is a well-established beer distributor in the Philadelphia area founded in 1956. Proudly serving the six counties of Bucks, Berks, Chester, Delaware, Philadelphia, and Montgomery.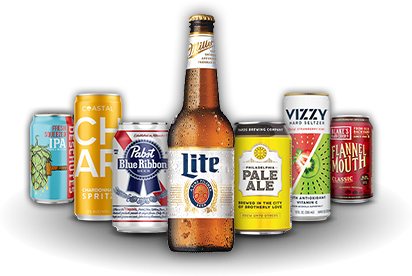 After operating in several neighborhoods and doing business all over Philadelphia, John Muller had a desire to give back to the community. He was committed to philanthropy and by the 1980s was an active member in many local organizations, including: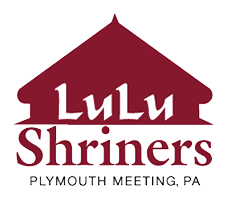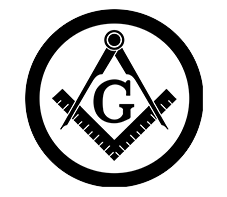 Masonic-E. Coppee Mitchel Lodge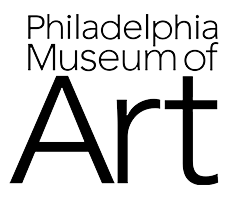 Philadelphia Museum of Art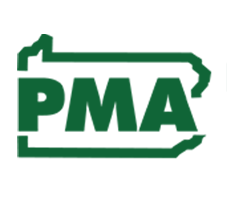 PA Manufacturers Association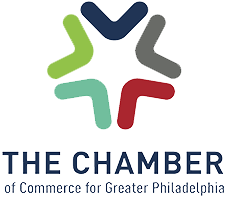 Greater Philadelphia Chamber of commerce
Additionally, John was also a member of a variety of clubs, such as Alpha Club, The Locust Club, Vesper Club, the German Society, and the Committee of 70. John was even inducted into The Union League of Philadelphia in 1979.
Unfortunately, Josephine passed away from ALS in 1986. However, this tragedy only furthered John's desire to give back. He established The Muller Foundation and helped fund The Josephine Muller Residence for ALS Care at Chandler Hall, the Josephine Muller Auditorium and Cafeteria at Abington Friends School, and the Muller Institute for Senior Health at Abington Memorial Hospital.
Multi-Generation Family Business
John Muller passed away in 2001 at the age of 92. Before his death, he gave control of the company to his second wife, Sandra. Clement & Muller soon became Muller, Inc. In 2007, Sandra's daughter, Chris D'Ettorre, became a shareholder, ensuring that Muller, Inc. would continue to be a family owned, local company.
Today, our warehouse, nicknamed the "House that John Built," has expanded into a climate-controlled facility that sells over 8 million cases of beer a year. With over 200 employees and a satellite warehouse in Hatfield, PA, our family is proud to provide beer and beverages to distributors in Bucks County, Berks County, Chester County, Delaware County, Montgomery County, and Philadelphia, PA.