Captain Lawrence Brewing Company
Whether you're craving something hoppy, a smooth lager, or an aged sour, the Hudson Valley's largest craft brewery has you covered. Captain Lawrence Brewing Company is an award-winning brewery that produces just about every style you can think of. While they've been known to brew up to a hundred different beers a year, you can't go wrong with their Classic Lager, a Hop Commander IPA, or a refreshing Clearwater Kolsch.
See What We Have to Offer!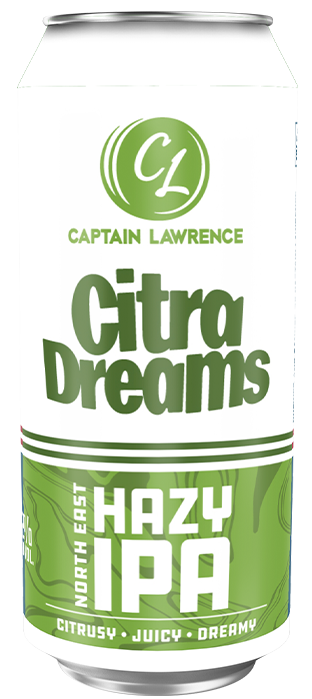 Citra Dreams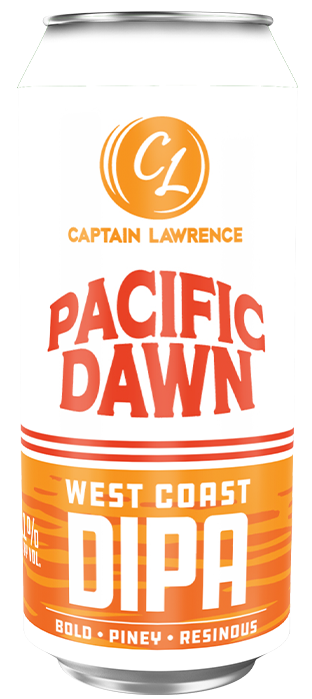 Pacific Dawn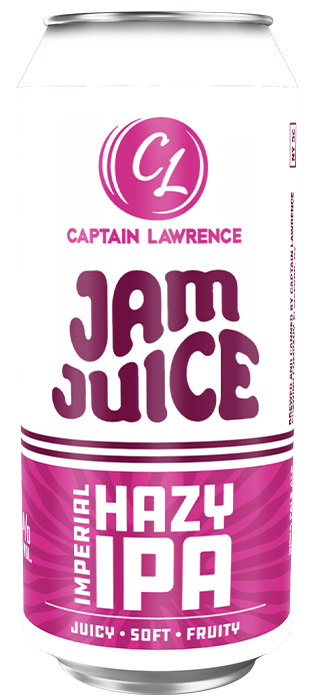 Jam Juice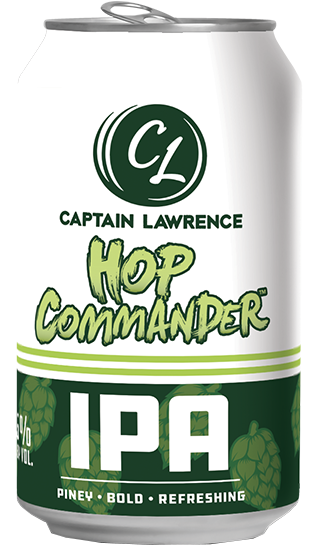 Hop Commander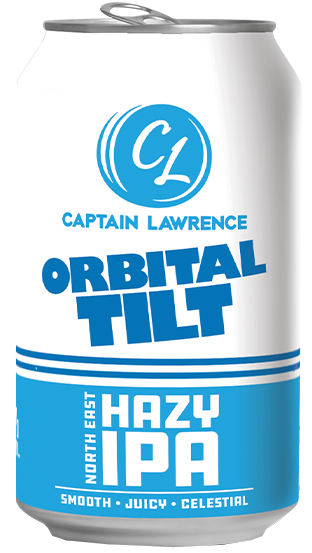 Orbita Tilt