Flying Fishing Brewing Company
This South Jersey brewery is named after a starry constellation that represents exploration and adventure. That adventurous spirit comes through in each and every beer they brew too. Some of their creative craft beers include an Hazy Bones IPA, Crisp Pale Ale, and Hopfish IPA, as well as special brews like Jersey Juice and a tailgating favorite, Go Birds!
See What We Have to Offer!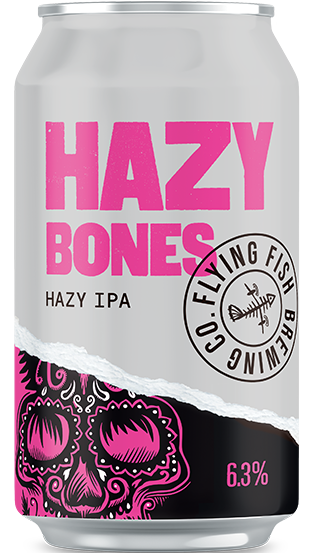 Hazy Bones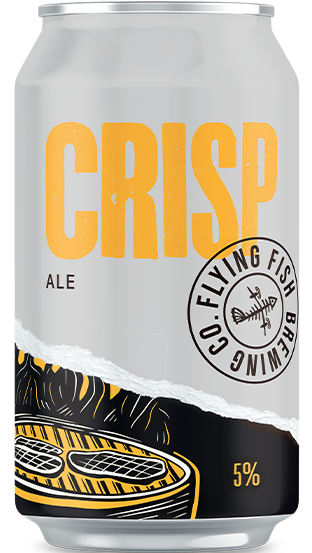 Crisp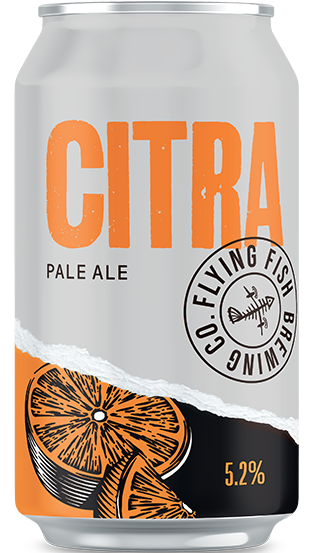 Citra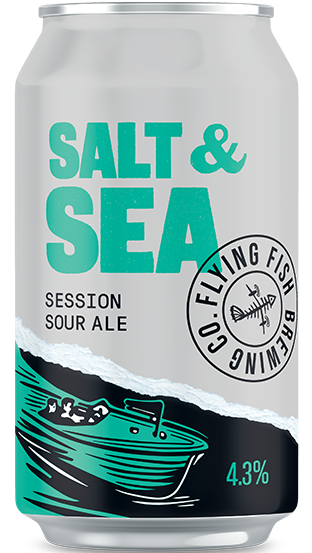 Salt & Sea