Jack Daniels Country Cocktails
With a variety of refreshing, ready to drink cocktails, Jack Daniel's Country Cocktails caters to all kinds of drinkers. These cocktails from the maker of America's most iconic whiskey created cocktails go down smooth and are available in flavors like Lynchburg Lemonade, Downhome Punch, Southern Citrus, and Watermelon.
See What We Have to Offer!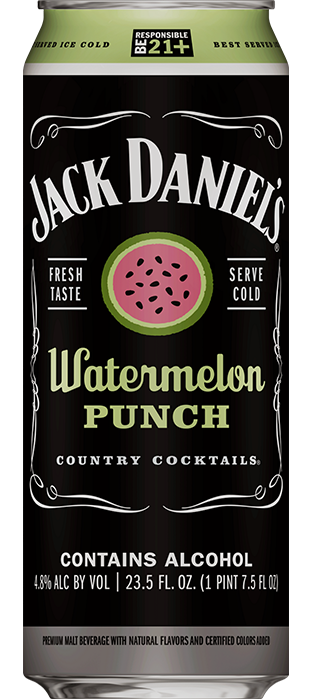 Watermelon Punch

Lynchburg Lemonade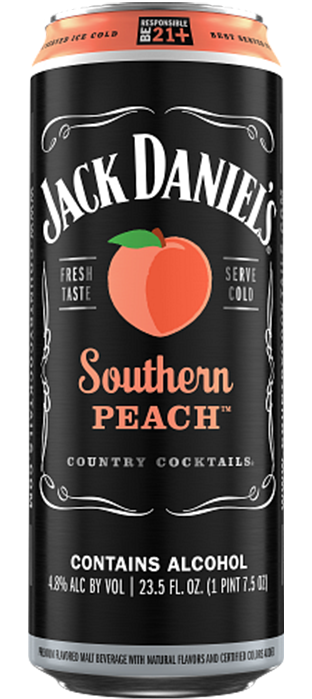 Southern Peach

Downhome Punch