Mother Earth Brew Company
Take your tastebuds to SoCal with Mother Earth Brewing Company! This San Diego brewery was built by three friends on a mission to share their love of craft beer. Pull up a chair, take a load off and become a craft beer lover too with a can of their Cali Creamin' Vanilla Cream Ale.
See What We Have to Offer!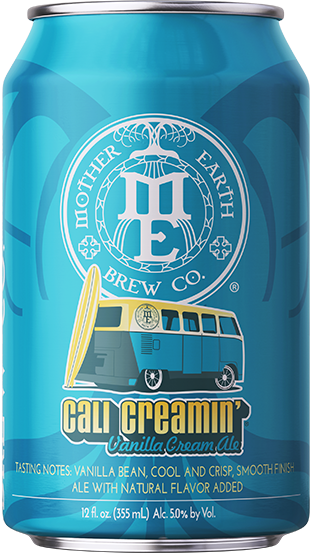 Cali Creamin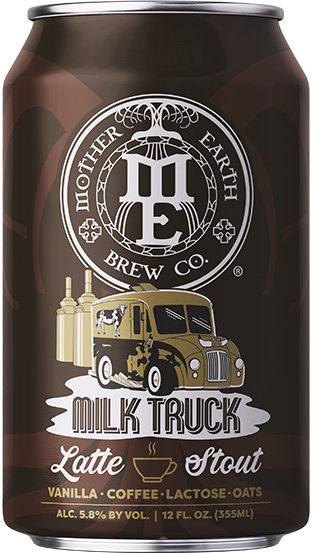 Milk Truck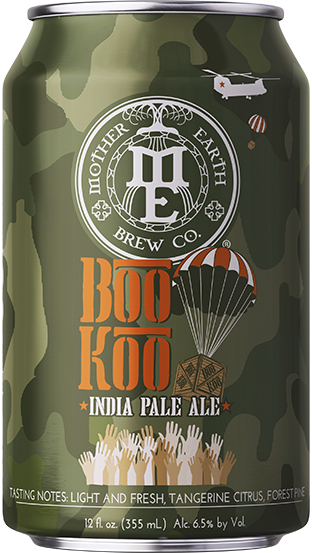 Boo Koo