River Horse Brewing Company
From coming up with creative names to brewing well balanced beers, River Horse Brewing Company is all about good beer and a good time. This is one brewery that likes to get everyone involved. That communal spirit carries over to every pilsner and IPA they produce by bringing people together with their great tasting beers.
See What We Have to Offer!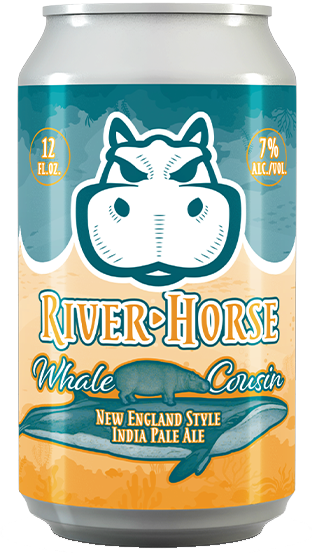 Whale Cousin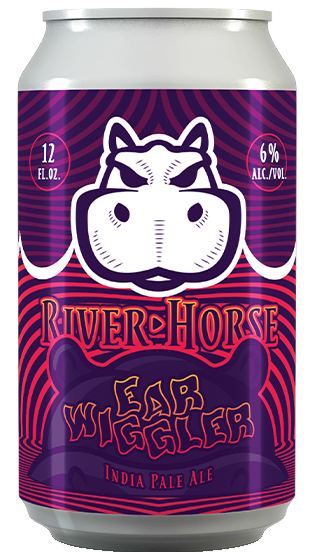 Ear Wiggler

Tripel Horse